Electric Blinds, Remote Control Shades
We can motorise anything so if you have a pair of curtains, A roller or roman blinds that you like we can turn it into a motorised one. The stylish collection of high-quality electric blinds that open and close automatically using a remote control. Affordable luxury at your fingertips. Our blinds are handmade at our Workshop on 168-170 Battersea Park road, visit our shop and choose your style, size and fabric! If your home has large expanses of glass, that perhaps dominate most of one or two walls, adding remote control blinds gives you a great opportunity to change the look and feel of a room just with the touch of a button. But it's not just a case of changing the amount of light coming into a room or even blocking out the outdoor space to create a more intimate atmosphere. The colour and texture of the roller fabric can transform a space, complementing or contrasting with your other furnishings. They could make it a bright, energetic space or a dark, relaxing room.
Motorised blinds
Motorised blinds have always been seen as a premium
product, an extravagance beyond the reach of most.
Visit our child company
Roller roof blinds
Control your roof blind with the touch of a button.
Deliver excellent light control while providing a clean, stylish look.
Patio awnings
Shading from the sun and protection from the rain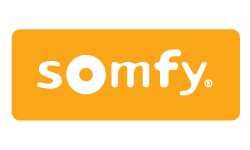 Supplied by Somfy
Somfy electric blinds remote control handsets, home automation integration accessories and power supplies. All with fast UK delivery...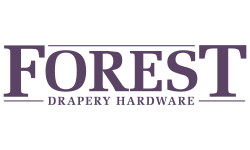 Forest Z-Wave
Z-Wave is a technology that allows users to create a wireless, two-way mesh network within a single family home or apartment. Read more.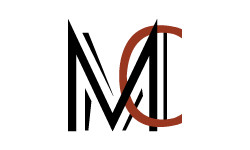 Bespoke Blinds
MC specialists in high quality made to measure blinds: roman, roller, venetian, electric blinds. All custom made in the UK in a wide range of beautiful fabrics.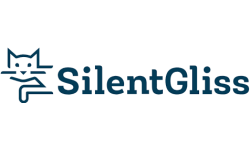 Electric Blinds
A stylish collection of high quality electric blinds that open and close automatically using a remote control.
Affordable luxury at your fingertips.
Here are a few tips for choosing the shade and colour of your electric blinds. It's worth noting that electric roller blinds gives more opportunities for unbroken expanses of colour with single spans of fabric.
Be bright Bright, zesty colours work well in communal spaces where you want friendly and spacious atmosphere. They can also give a room a sense of energy and can help put you in a good mood. When the weather isn't so great outside or it's getting dark a bright colour will keep things fun, friendly and lively. If you want to go bright, bathrooms and kitchens work well in vibrant colours, while a splash of colour in your home office will help keep your energy levels up. Go dark Dark, sober colours can give a room a real sense of sophistication.
Contrasted with light coloured walls they can make a bold statement and transform a light airy space into a more intimate one.
Effectively giving the same space two different 'personalities' to suit your mood. With this new sense of intimacy you can create a romantic or relaxed atmosphere, which makes it ideal for bedrooms.